Weight loss procedures are medical interventions designed to help individuals lose weight when traditional methods like diet and exercise have not been effective or when a person's health is at risk due to obesity. These procedures are usually considered when other approaches have failed and the individual's body mass index (BMI) is significantly higher than the healthy range.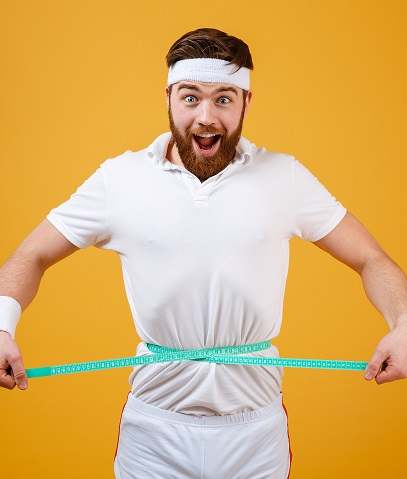 Weight Loss Procedures Types
There are several types of weight loss procedures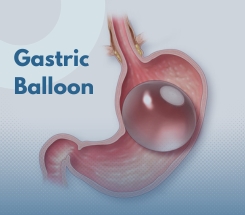 An intragastric balloon is a nonsurgical weight loss technique in which a deflated balloon is inserted into the stomach via an endoscopic procedure.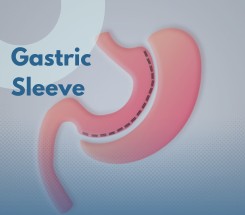 Weight loss procedure that involves surgically reducing the size of the stomach to help individuals lose weight.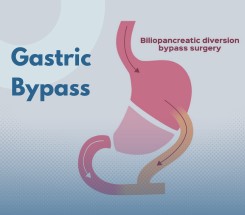 Weight loss procedure that involves creating a smaller stomach pouch and rerouting a portion of the small intestine.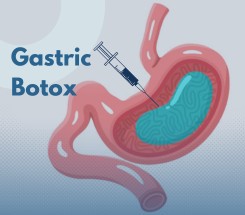 Botox temporarily paralyzes the stomach muscles, delaying digestion and perhaps causing a feeling of fullness, which might lead to less food consumption.
 Enroll for Personalized Health Insights and Support!
Our team of skilled and compassionate doctors is committed to providing the highest quality medical care to you and your loved ones. With a diverse range of specialties and a shared passion for improving lives, we are here to listen, diagnose, and guide you on your journey to optimal health. Your well-being is our top priority, and we are honored to be your partners in care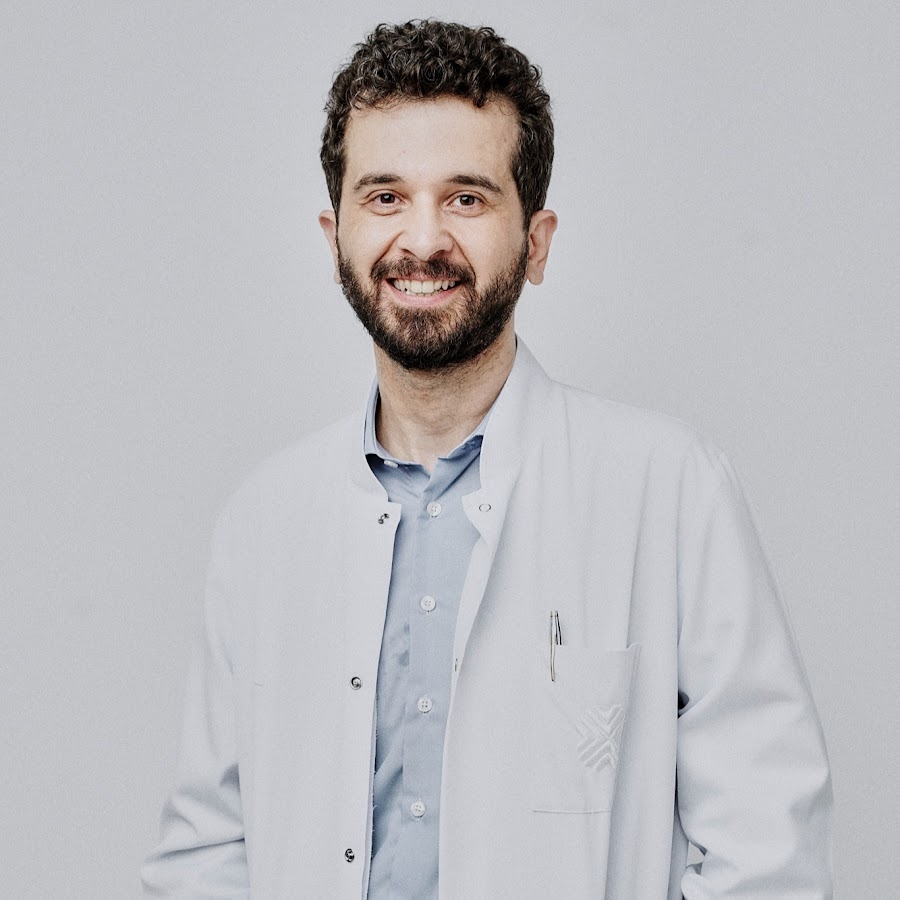 Dr. Refik Bademci
General Surgeon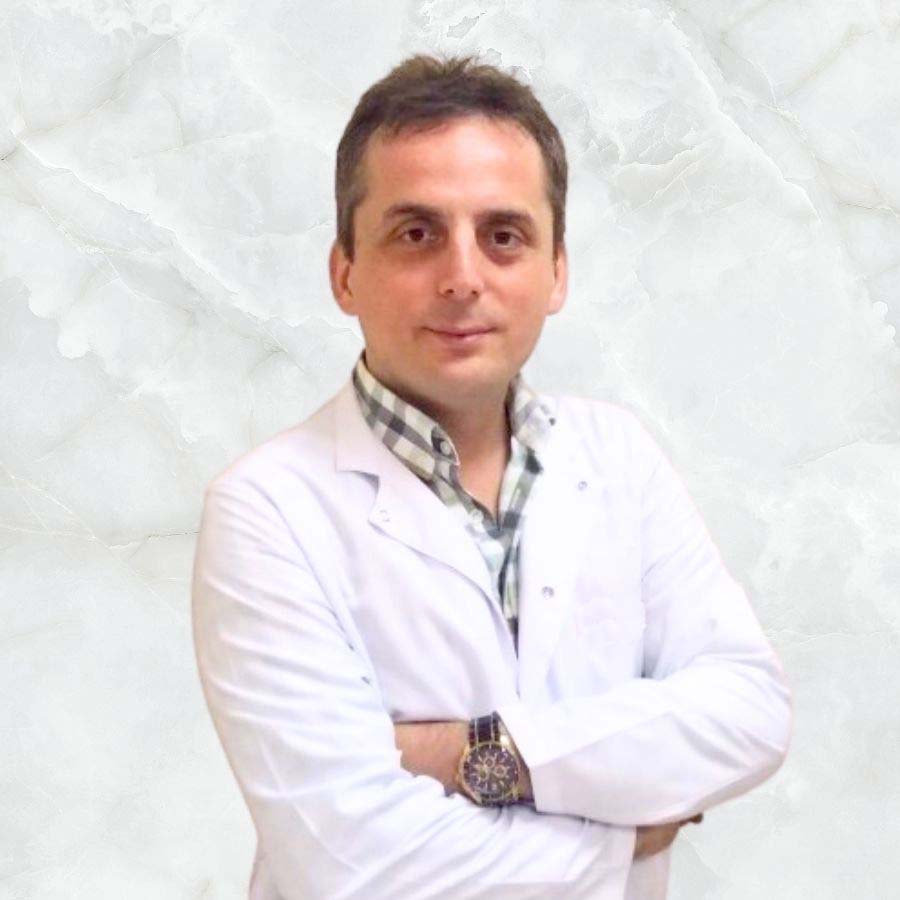 Dr. Hasan Akbulut
General Surgeron
"A testimonial from a client who benefited from your product or service. Testimonials can be a highly effective way of establishing credibility and increasing your company's reputation."
"A testimonial from a client who benefited from your product or service. Testimonials can be a highly effective way of establishing credibility and increasing your company's reputation."
"A testimonial from a client who benefited from your product or service. Testimonials can be a highly effective way of establishing credibility and increasing your company's reputation."
Ready to speak
with Our Medical team