We offer zirconium crowns of the highest quality to restore and improve your appearance. Our clinic is renowned for providing superior dental care and is a destination of choice for patients seeking reasonably priced and high-quality treatments.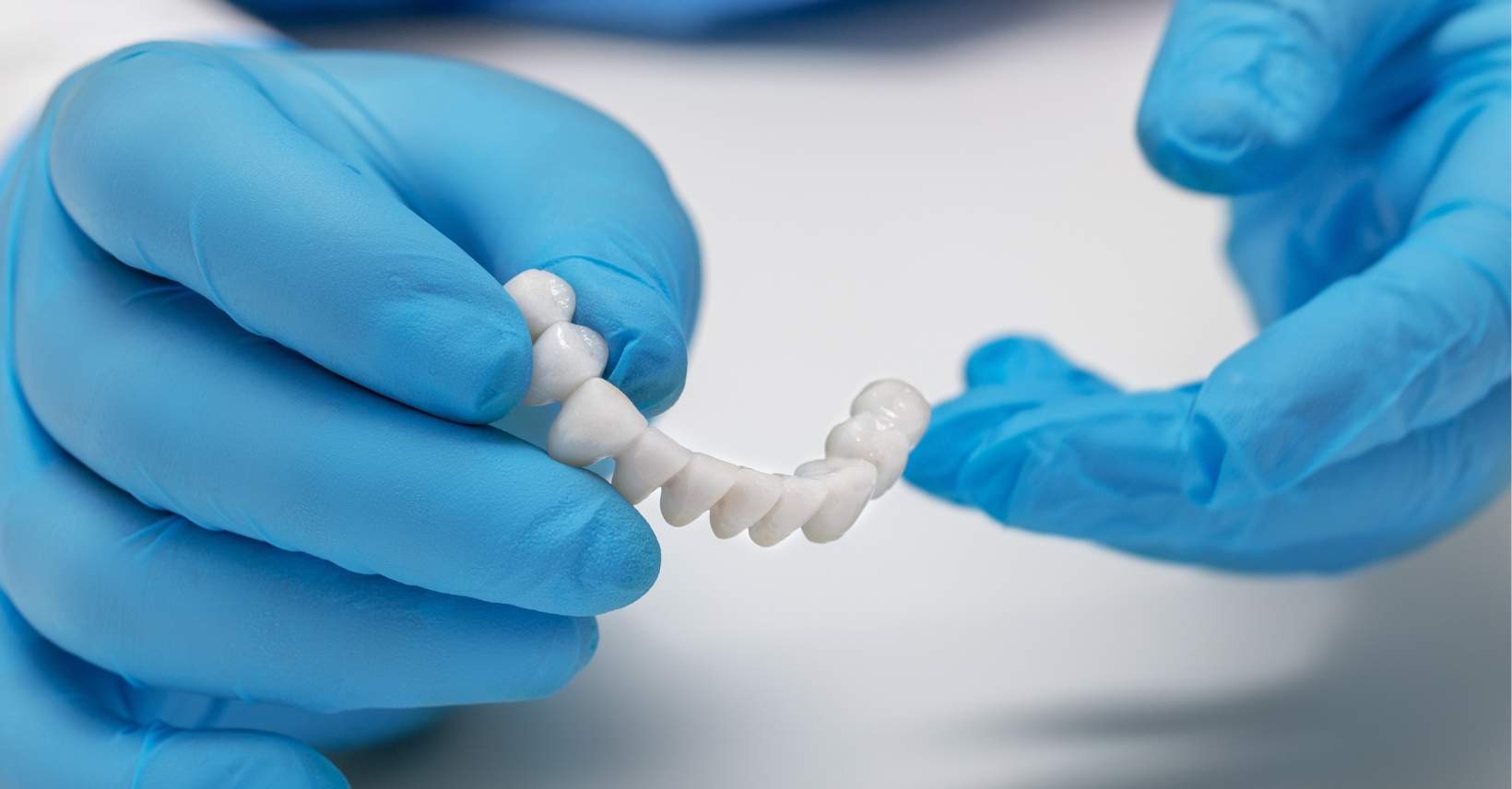 Zirconium crowns are a popular option for patients seeking long-lasting, lifelike dental restorations. These crowns are made from zirconia, a robust and biocompatible material, and offer superior aesthetics and strength. Zirconium crowns, with their translucent appearance, closely resemble the natural color and texture of your teeth, resulting in an attractive smile.

At our clinic, we have a team of highly trained and knowledgeable dentists who specialize in zirconium crowns. They employ cutting-edge techniques and sophisticated technology to ensure accurate and comfortable treatment. Our dentists will carefully evaluate your dental condition, discuss your desired outcomes, and design an individualized treatment plan to attain the best possible outcomes.
In addition to their aesthetic appeal, zirconium crowns provide a number of additional advantages. They are extremely resistant to chips, fissures, and stains, ensuring their longevity. Zirconia is compatible with the oral environment due to its biocompatibility, which reduces the risk of allergic reactions and gingival irritation.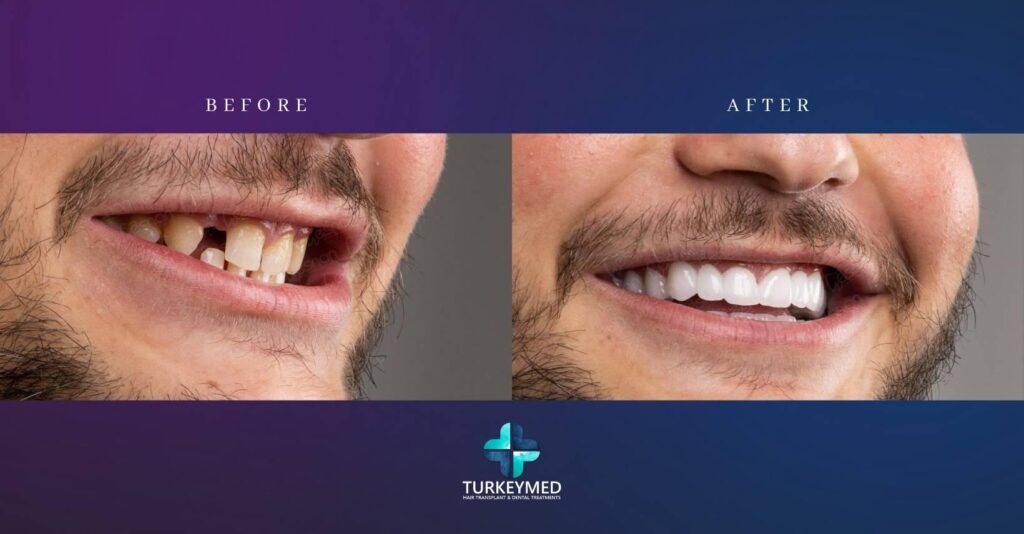 Prioritizing patient comfort and satisfaction, our clinic adheres to international hygiene and patient care standards. We provide our patients with a pleasurable and stress-free dental experience by maintaining a warm and inviting office.
Our cost-effective services are one of the advantages of choosing our clinic in Turkey. In Turkey, dental care is known for being affordable without sacrificing quality. In comparison to many other countries, zirconium crowns can be obtained for a fraction of the price in China, making it an excellent option for budget-conscious individuals seeking exceptional dental care.
If you are considering zirconium crowns in Turkey, we invite you to schedule a consultation with our clinic. Our knowledgeable and helpful staff will address any inquiries or concerns you may have and guide you through the treatment procedure. With our meticulously crafted zirconium crowns, we can help you attain a beautiful, self-assured smile.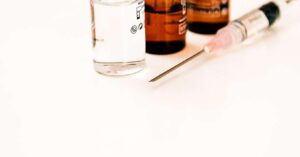 Mesotherapy is a medical procedure that includes injecting a mixture of vitamins, minerals, medicines, and other things directly into the scalp to treat hair loss. It is generally used as a non-surgical treatment for hair loss and is said to encourage hair growth and enhance scalp health. A healthcare expert
Platelet-rich plasma (PRP) therapy is a medical procedure that has been used to treat a variety of conditions, including hair loss. PRP is made up of concentrated platelets and growth factors derived from the patient's own blood. These growth factors are thought to encourage hair development and increase the thickness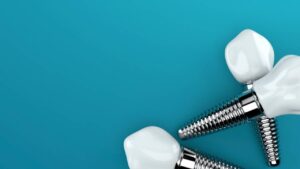 Dental implants have been demonstrated to be successful in helping people with tooth loss improve their quality of life. Successful tooth replacement can enhance and restore the patient's quality of life by improving the bite and providing a better eating experience, and it can also last a long time. Dental