What to Expect
After Hair Transplant
After transplanting the hair from the donor region to the recipient area or bald area immediately after being removed from the donor area, it may take up to 18 months for the hair to grow, get thicker, and become completely mature. The hair will begin to fall out after four weeks of hair transplant. Following hair restoration treatment lasting between three and five months, the follicle will be left behind in a safe manner, and new hair will begin to grow.
After two weeks Hair Transplant Results
After two weeks, the patient will notice that they are beginning to lose their hair, which is a natural part of the development process but is known to stoke the flames of anxiety and stress. At this stage, hair separation is to be anticipated; nevertheless, it is crucial to make the point that the separation of the sole structure of the hair that contains an important portion, the root follicle, is safe and does not compromise its integrity.
The process of shedding creates a new hair structure, which is almost usually healthier than the previous one. There will not be any more significant shifts occurring between now and the next month.
After four months of hair transplant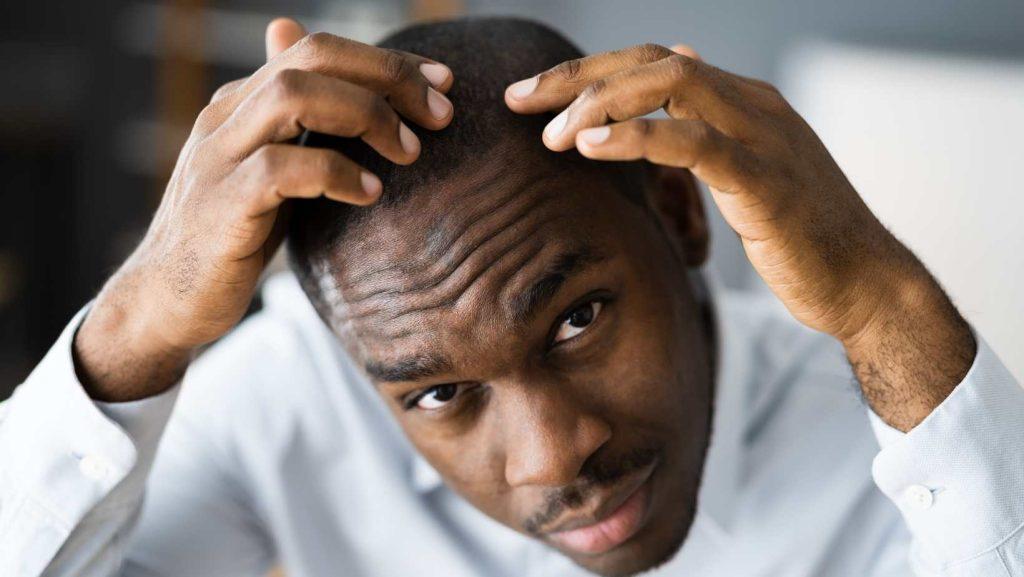 After four months, the hair that was lost will begin to come back; but, since it is weak and unable to penetrate the scalp, it will produce a skin disease called as folliculitis. If the pain is too much for you to take, you should see a dermatologist so that you may get prompt treatment. It's possible for some individuals to confuse folliculitis with an infection. If it is an infection, on the other hand, it will be accompanied by other signs of inflammation, which will get progressively more severe over the course of time. Within a week's time, both the folliculitis and its symptoms will begin to improve.
Increased hair growth density often develops between the fourth and eighth months. There are still patches weak hairs, fragile-looking hair, but the underlying structure is improving all the time.
After eight months of hair transplant
By eight months, the hair had grown visibly, and its rate of growth had accelerated. In a year, could be small changes in the hair. The operation's end outcome will become immediately apparent at that time. It may take a few months for even minor changes to take effect in that time you can see the final hair transplant results 
Get Direct Information Through WhatsApp
Take a Closer Look
Before and After Hair Transplant
Our Medical Representatives are always available to help you and answer all questions
Please fill out the form below