Welcome to our esteemed dental clinic in Turkey, where we specialize in transforming and rejuvenating your smile with beautiful laminate veneers. Our clinic is renowned for its superior dental care and is a popular destination for patients seeking affordable treatments of the highest quality.
Laminate veneers, also known as porcelain veneers or dental veneers, are thin dental ceramic casings. They are custom-made to suit over the front surface of your teeth, enhancing their appearance and your smile as a whole. Laminate veneers can address a variety of cosmetic issues, such as discoloration, fractured or misshapen teeth, gaps between teeth, and minor alignment problems.
At our clinic, we have a team of highly competent and experienced dentists who specialize in veneers made of laminate. They have a keen eye for aesthetics and use cutting-edge techniques and technology to produce remarkable smile transformations. Our dentists will conduct a comprehensive evaluation of your dental condition, attend to your desired outcomes, and develop a customized treatment plan to achieve jaw-dropping results.
Laminate veneers provide numerous benefits. As the dental ceramic closely resembles the hue and translucency of natural teeth, they provide a natural and genuine appearance. The veneers are highly resistant to discoloration, allowing you to experience a brilliant and beautiful smile for many years. In addition, laminate veneers are a conservative treatment option, as they require minimal enamel removal prior to implantation.
Our clinic prioritizes patient satisfaction and comfort. We maintain a pleasant and inviting environment so that you feel comfortable and at ease throughout your dental treatment. Our devoted staff adheres to strict hygiene protocols and international dental care standards, ensuring your safety and well-being at all times.
When you choose our clinic in Turkey for laminate veneers, you receive an exceptional return on your investment. In Turkey, dental care is renowned for being affordable without sacrificing quality. You can receive laminate veneers of world-class quality at a fraction of the cost compared to many other countries, making it an ideal choice for those seeking affordable dental care of the highest standard.
If you are contemplating laminate veneers in Turkey, we invite you to schedule a consultation with our clinic. Our helpful and knowledgeable staff will gladly address any inquiries or concerns you may have and provide you with the necessary information to make an informed choice. With our expertly crafted laminate veneers, we can help you attain a gleaming, self-assured smile.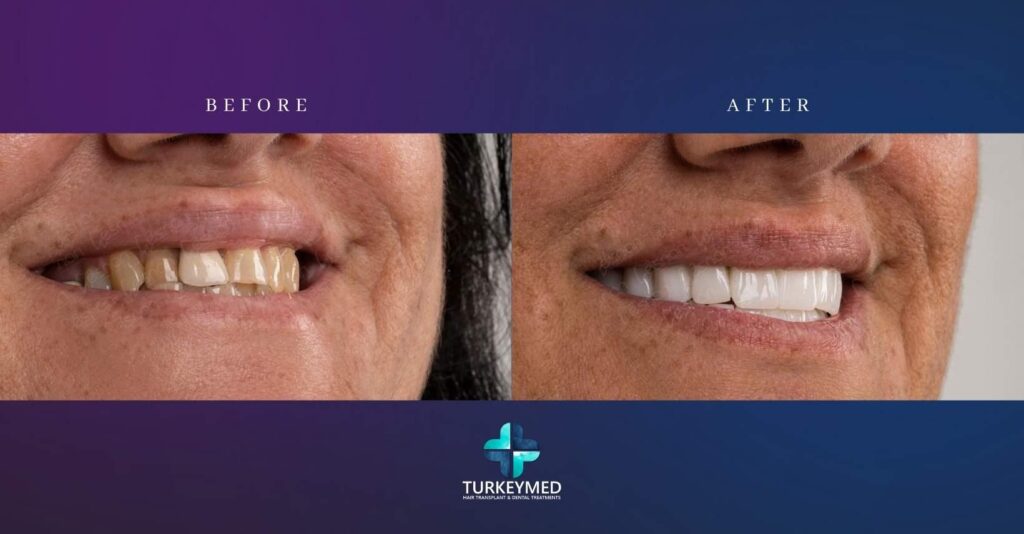 Laminate veneers are only one of the many cosmetic dentistry services we proudly provide at our clinic in Turkey. If you want a beautiful new smile, our staff of cosmetic dentists is here to make it happen.
Laminate veneers can be used to improve the appearance of teeth with minimal preparation. They are able to successfully treat a wide variety of dental flaws, including stains, chips, cracks, gaps, and even little misalignments. Your veneers will seem natural and beautiful because our experienced dentists will work with you to determine the best shape, size, and shade for your teeth.
Our laminate veneer procedure is a multi-stage technique. We will begin with a comprehensive evaluation of your current oral health and a discussion of your individual problems and desired outcomes. We may also make an impression of your teeth or use X-rays to help with the planning and creation of your veneers. When your veneers are completed, a small bit of enamel will be removed from the front of your teeth to make room for them. After the veneers are custom-made to fit your teeth, they will be glued to your teeth with an adhesive that will last for years.
The health and happiness of our patients is of the utmost concern to us. All of your questions and concerns will be answered by our dentists, who will take their time with you. To make you feel comfortable throughout your visits, we work hard to maintain a cheerful and soothing atmosphere.
Laminate veneers in Turkey are an attractive option since, in addition to our experienced dentists and caring care, they are also very affordable. Turkey is a popular destination for those in search of high-quality cosmetic dentistry at a reasonable price because of its excellent reputation in this field. In comparison to many other countries, you may get excellent outcomes for far less money here.
Please contact our office if you have any questions or would like to set up an appointment. To help you get the beautiful new smile you deserve, our professional staff is here to answer any questions you may have about our premium laminate veneers.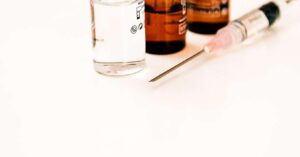 Mesotherapy is a medical procedure that includes injecting a mixture of vitamins, minerals, medicines, and other things directly into the scalp to treat hair loss. It is generally used as a non-surgical treatment for hair loss and is said to encourage hair growth and enhance scalp health. A healthcare expert
Platelet-rich plasma (PRP) therapy is a medical procedure that has been used to treat a variety of conditions, including hair loss. PRP is made up of concentrated platelets and growth factors derived from the patient's own blood. These growth factors are thought to encourage hair development and increase the thickness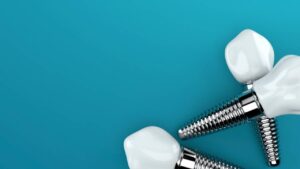 Dental implants have been demonstrated to be successful in helping people with tooth loss improve their quality of life. Successful tooth replacement can enhance and restore the patient's quality of life by improving the bite and providing a better eating experience, and it can also last a long time. Dental