Hair Transplant In Turkey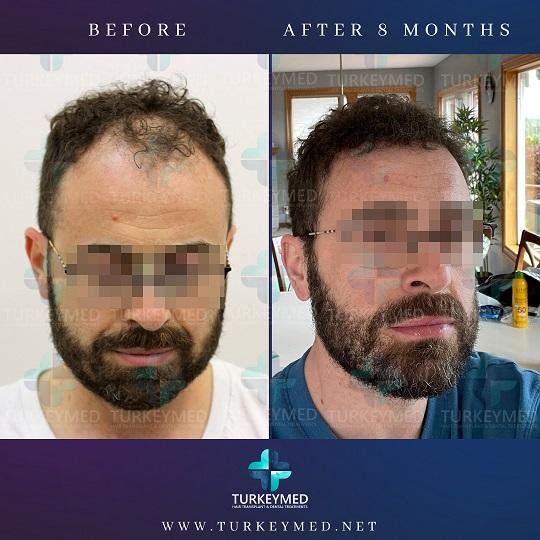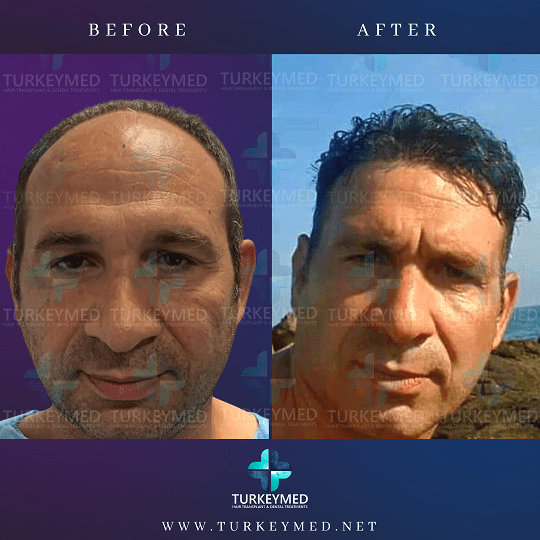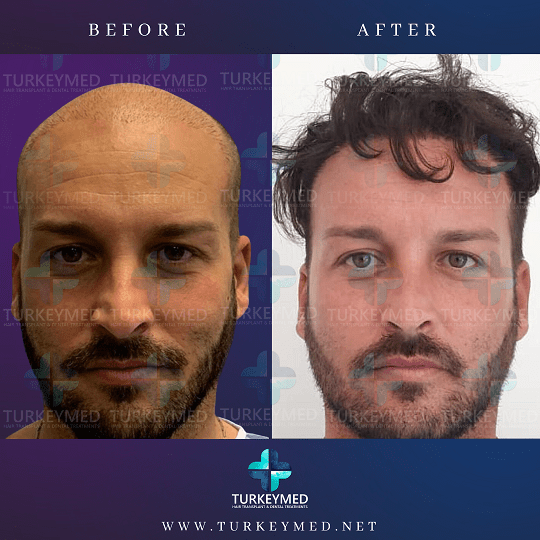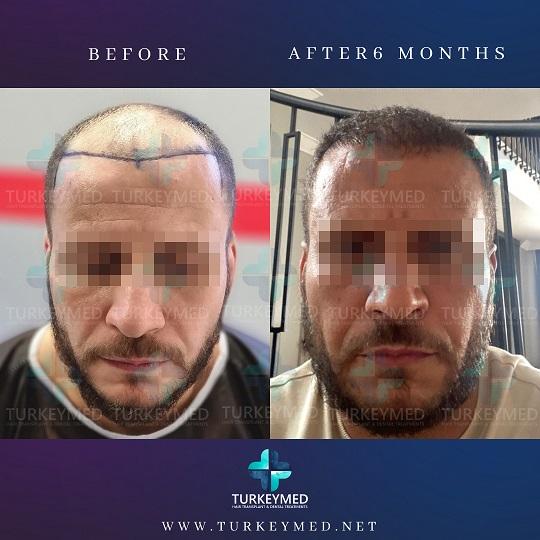 LET US CONTACT YOU
One call or text can simply change your life
Producing Quality Natural Results, along with Maximum Graft Implantation
• FUE, DHI & Sapphire FUE Techniques
• Painless procedure with local anesthesia or needless anesthesia
• Unshaved Hair Transplant With DHI technique
• 6-8 hour operating time
• PRP applied during the procedure 
• Special hair washing process after 3 days
• Medical hair care solutions package
• Lifetime guarantee certificate
Note to mention,
Hotel accommodation and you will ride in first-class transportation between your hotel and clinic.
Keep in mind, that your average stays in Istanbul, Turkey will require at least 3 nights/4 days.
1st Day: Arrival to Istanbul
You'll arrive to the city that lies right between Europe and Asia, and become inspired by the beauty and architect Istanbul has to offer. You will use this day to get settled and rest from your flight.
Our friendly driver will transport you to the clinic early morning  Operations  typically begins at 8:30AM and usually consists of 6 to 8 hours.
3rd Day: Medical Dressing
Our driver will transport you to our clinic for our nurses to remove your bandages.  Also, your Surgeon will provide you a day-by-day guide you must follow, along with medications.
Your medical consultant will be in contact with you throughout your healing process to ensure the health of your hair is maintained.
This is your rest day. Remember, this operation isn't surgical. You can walk around and function as normal, Just a mild soreness. You can remain in your hotel or explore the wonders of Istanbul if you like.
Hair transplant Techniques:
Sapphire-FUE Technique
Standard-FUE Technique
DHI Technique (Unshaven)
Hair transplant
Package includes:
Hair Transplant up to 6000 grafts
3 nights 4 days hotel, Breakfast included,
2 PRP Sessions Surgery Day, and on the next day
Hair care Products for 6 months
Medicines that you will use after the operation
Airport, Hotel, and clinic Transportation
Lifetime warranty letter for the implanted hair
Support and Guidance until Hair Transplant Recovery and Regrowth Results Appear.
LET US CONTACT YOU
One call or text can simply change your life
To get direct contact you can text us on WhatsApp:
The Mossi London 6 Months Flacon Plus Hair Set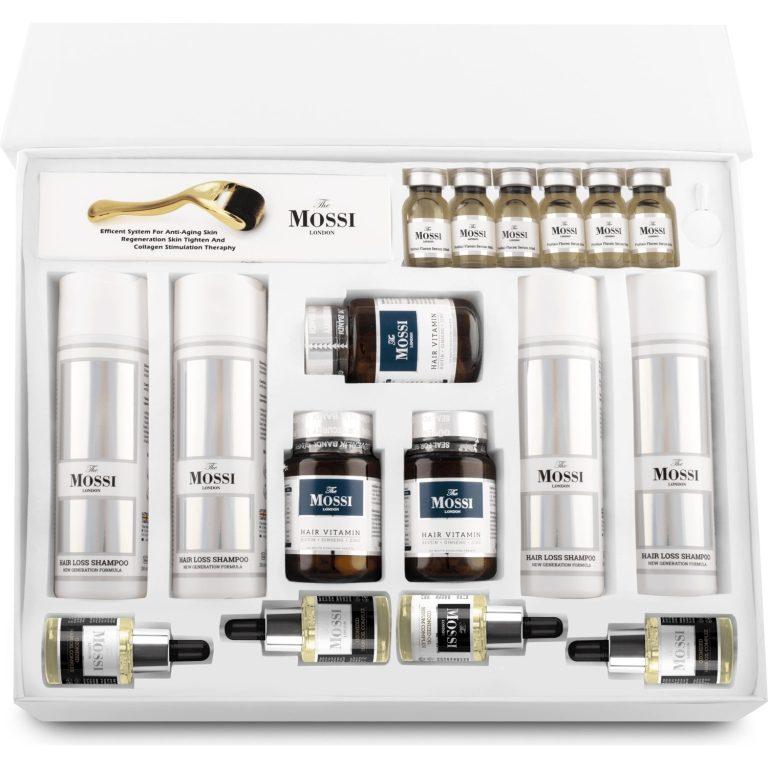 Hotel Accommodation 3 nights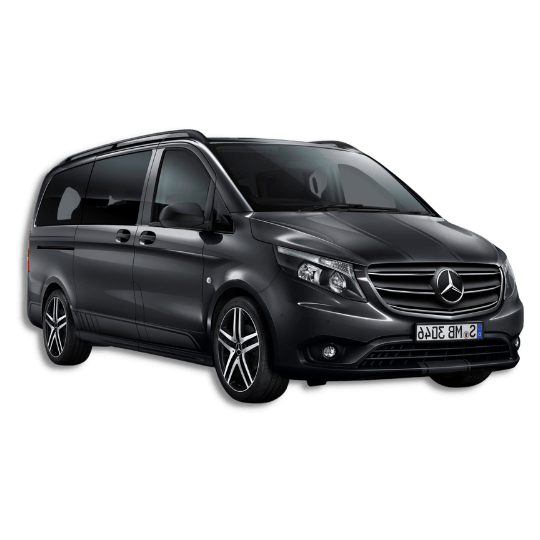 Our Driver will be waiting for you to get you to the hotel once you arrive at Istanbul International Airport or Sabiha Gokcen Airport, All transportations from Airport/Hotel/Clinic are free of charge  
Frequently Asked Questions
About hair transplant surgery in Turkey
Who can perform hair Transplant surgery?
any person has enough healthy hair in the donor area scalp under these conditions:
Between 18 and 65 years old

Doesn`t have any serious medical issues or illnesses

Male or female
What is the best time to do hair transplant?
It is known that winter is the best time for hair transplantation to get better results.
But some new studies and research have reported that summer helps in facilitating better regeneration of the transplanted skin and hair after hair transplantation.
Nevertheless, caution must be exercised, avoiding direct sunlight, and not swimming for at least a month after the operation, as direct sunlight hinders the recovery process and may cause damage to the transplanted hair.
What are hair transplant techniques?
There are many techniques to perform hair transplant, such as FUE , DHI & sapphire-Fue
is there any warranty for transplanted hair ?
we give our patients warranty letter says that 80% of implanted hair in front and middle are lifetime guaranteed, and 50% of implanted hairs for crown area
Awesome experience! Highly recommended. Honestly, I didn't expect to like everyone and have that high level of service. But everyone was nice, clean, & professional including the doctor, the crew, and the admin staff (especially Alaa). The clinic was super clean and luxurious. The meal was great. The instructions and the results is great so far "as of the 4th week after surgery". Thanks to everyone helped and got involved to make my experience such a great and successful one.
It is too early to say something about my result, because I did the procedure just three weeks ago but I am sure it will be perfect. This clinic was recomended from a frend and his brother who have great results. All the staff of Turkeymed is very kind and profesional, so I could highly recommend Turkeymed to everyone interested in hair transplantation as well.
Great experience! 3 days for hair transplant surgery with Turkeymed, all staff was kind, and the medical consultant was very nice and helpful. I stayed at the same hotel they offered me, the hotel is good and clean I will be back to get the rest of my head covered as well
We have a team of International Medical Consultants available around the clock 24/7

Medical consultation is free of charge.
A subscription gives you updates and support for all your questions.